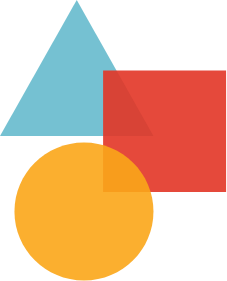 You're Never Too Young for Giving
Grandma's House recognizes the importance of teaching children compassion for one another, their surrounding communities, and those less fortunate. Throughout the year we provide many great opportunities for community service for children, such as family nights, community events, various drives to support local organizations, and special activities for the children that expand their social circle and teach them empathy and compassion.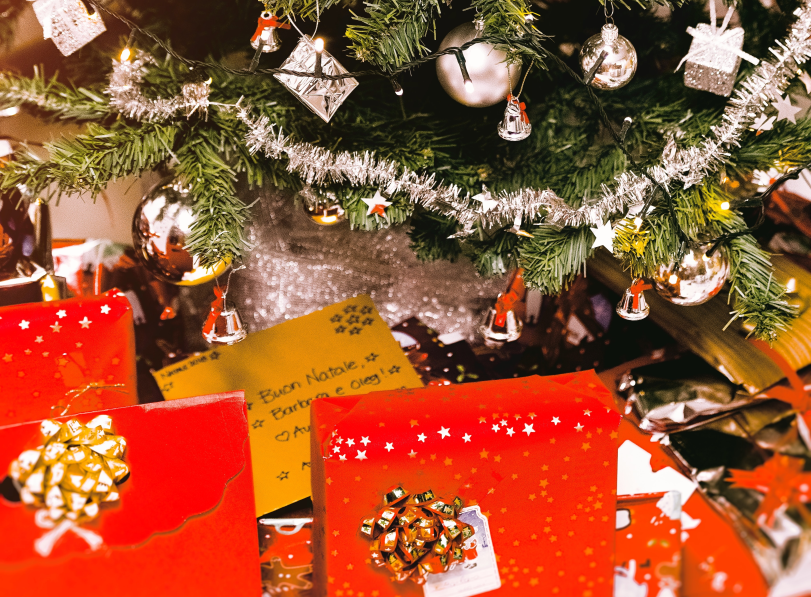 Giving Trees
In December, we collect Christmas gifts for children in foster care through Children's Hospital.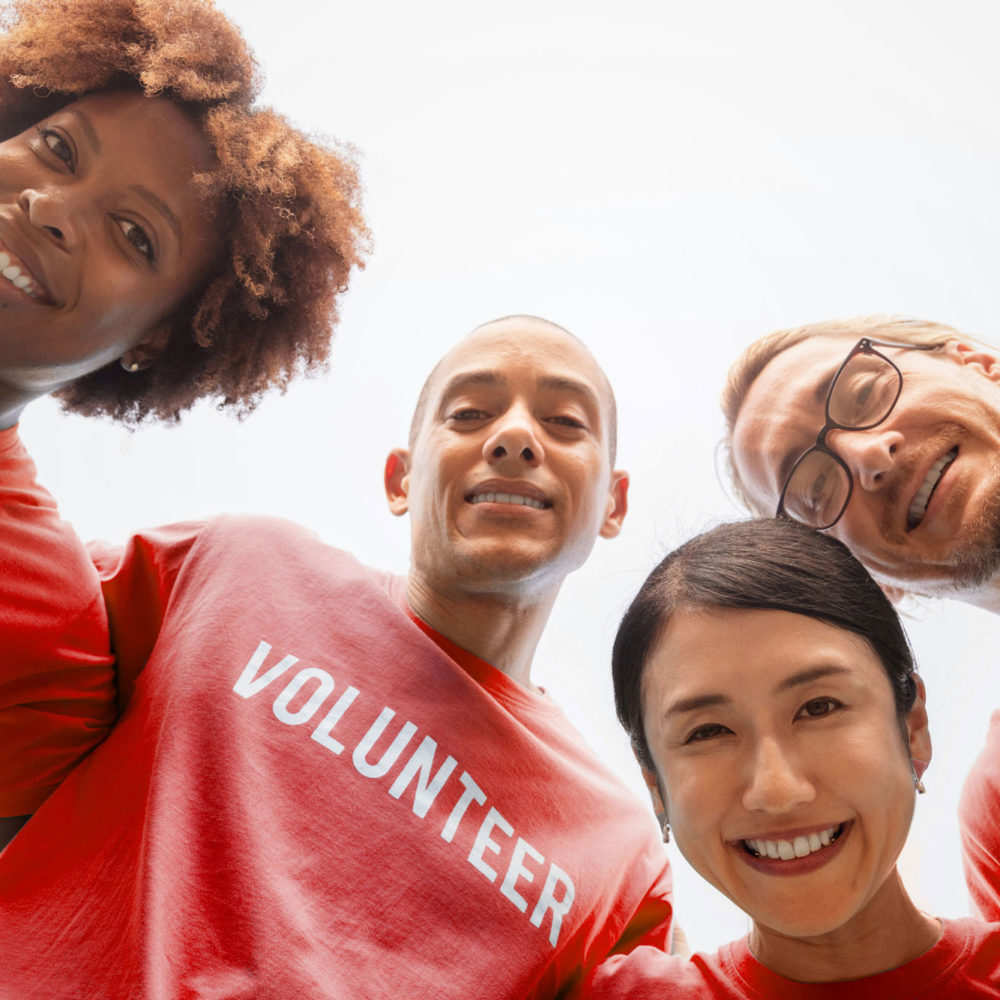 Ronald McDonald House
Parents and teachers from Grandma's House visit Ronald McDonald House Charities to prepare meals for families with children in the hospital.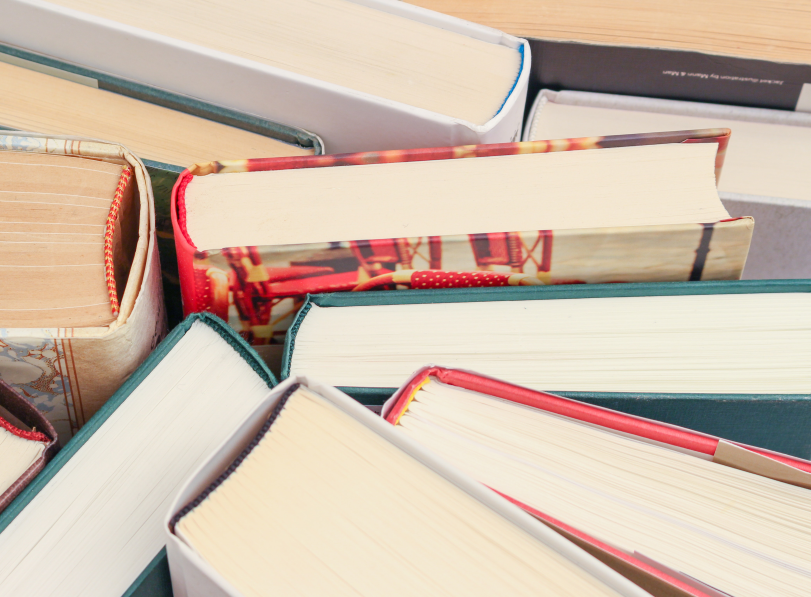 PJ & Book Drive
Our pajama donations through SaintA allow new foster parents and case workers to "shop" and gather free resources.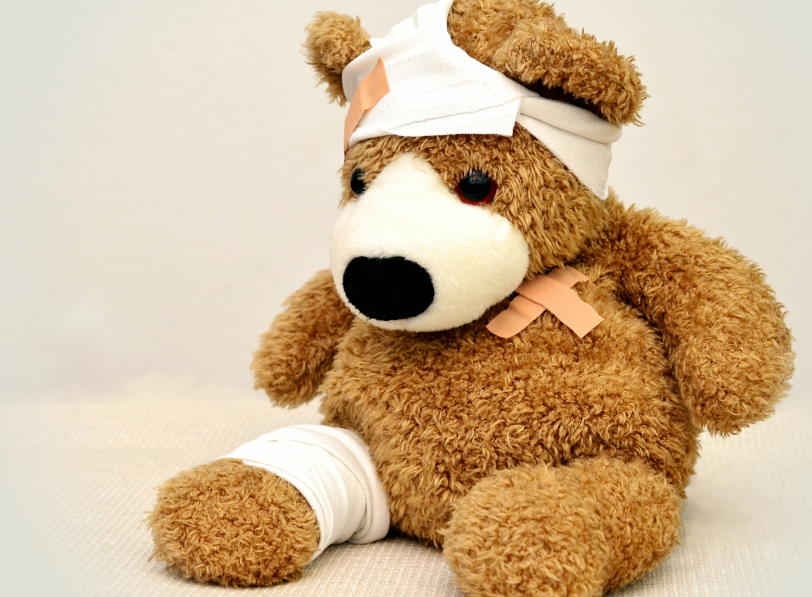 Pennies for Patients
The Leukemia & Lymphoma Society's Pennies for Patients program helps raise money to fund research for therapies that save the lives of blood cancer patients.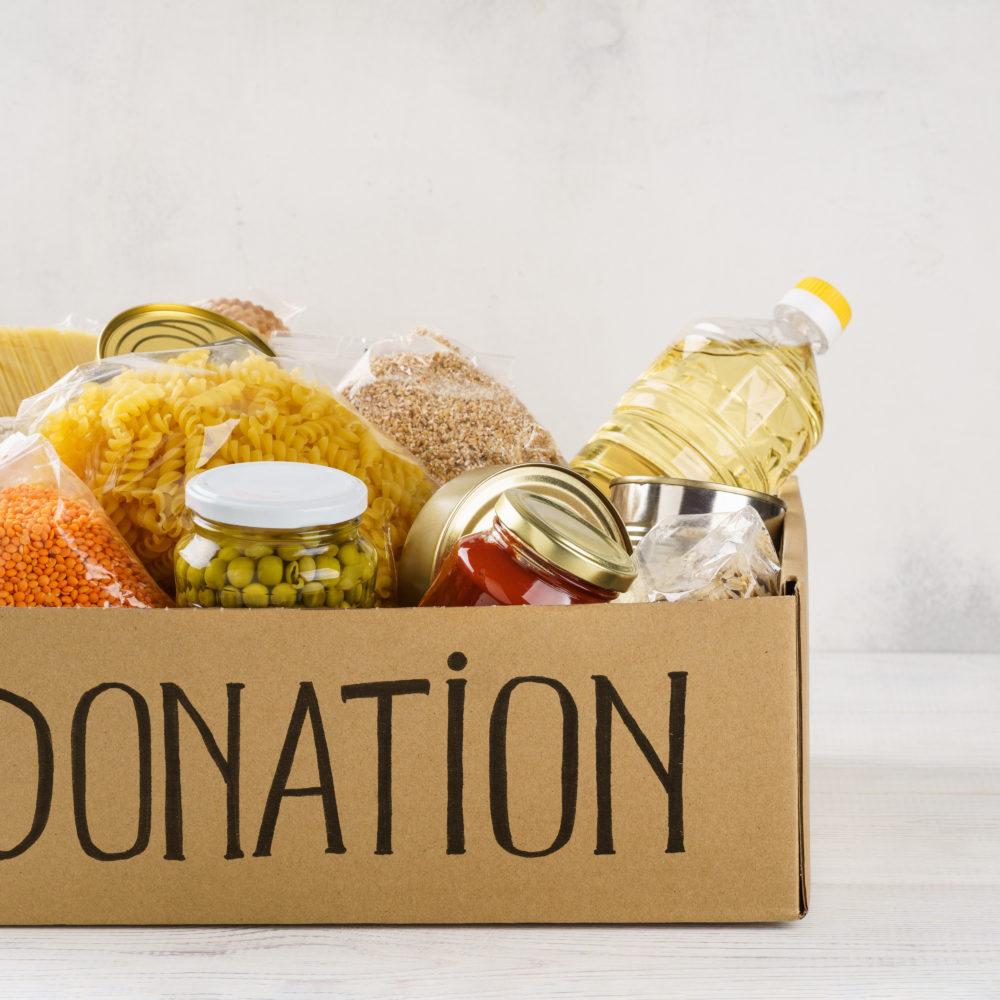 Food Drive
Several times each year, we have our food drive to benefit local food pantries.
To see upcoming community service events, visit
your Center's page.