FAQ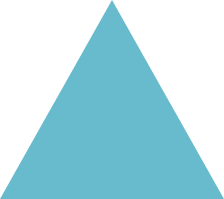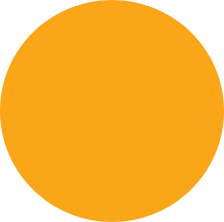 How long has your staff
been employed?
Staff retention is a cornerstone of the Grandma's House philosophy. We have staff who have been with us for over 30 years! Through incentives, tuition reimbursement, and annual raises, Grandma's House continually strives to improve staff retention and will continue to do as much as possible to recruit, train, and retain qualified teachers.
All teachers either have or are working towards obtaining their Associate Degrees in Early Childhood Education. This also strengthens our retention and enhances our programs.
How do you get all of the children to sleep at the same time?
Children under the age of two are cared for on individual schedules, so sleeping times in those classrooms vary according to the needs of the children. However, after a busy morning, the older children settle down for naps shortly after they eat lunch. Teachers play quiet music, rub backs, and VOILA—everyone is fast asleep!
How do you bill us?
Tuition is due in advance of attendance. Grandma's House is not setup to "bill" parents. Grandma's House offers an ACH payment option or you may pay weekly, bi-weekly, or monthly, whichever is most convenient for your family.
What are the guidelines for
allowing children to go outside?
We go outside twice a day, weather permitting. Children under the age of two can go outside as long as it is above 20 degrees, and children over the age of two can go outside as long as it is above zero. If a child is too sick to go outside, they are too sick to be at the Center for the day.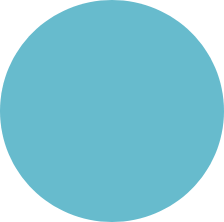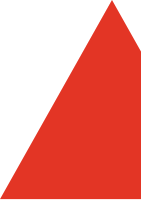 How often do you sanitize the toys?
Toys are sanitized daily with a chlorine bleach solution to curb the spread of germs. Eating surfaces are washed and sanitized before and after each use.
Do you really allow the
children to serve themselves?
Of course! The children all eat lunch together with their teacher. Lunch is served family style, in serving bowls. The children serve themselves and pass the bowl to their friends. Children then clear their places when they are finished by scraping their plates, stacking plates and milk cups, and throwing away their napkins.
Do your Centers lock their doors?
Since the safety of your children and our staff is our number one priority, Grandma's House has keypads on all entry doors so the doors are locked at all times.
Can my child attend Kindergarten
three days a week?
In order to ensure continuity in the program, children enrolled in the Kindergarten program are required to attend four days per week, Monday through Thursday. Friday is an optional enrichment day. Children may attend a half-day (e.g. 8:00 am to noon) if preferred.