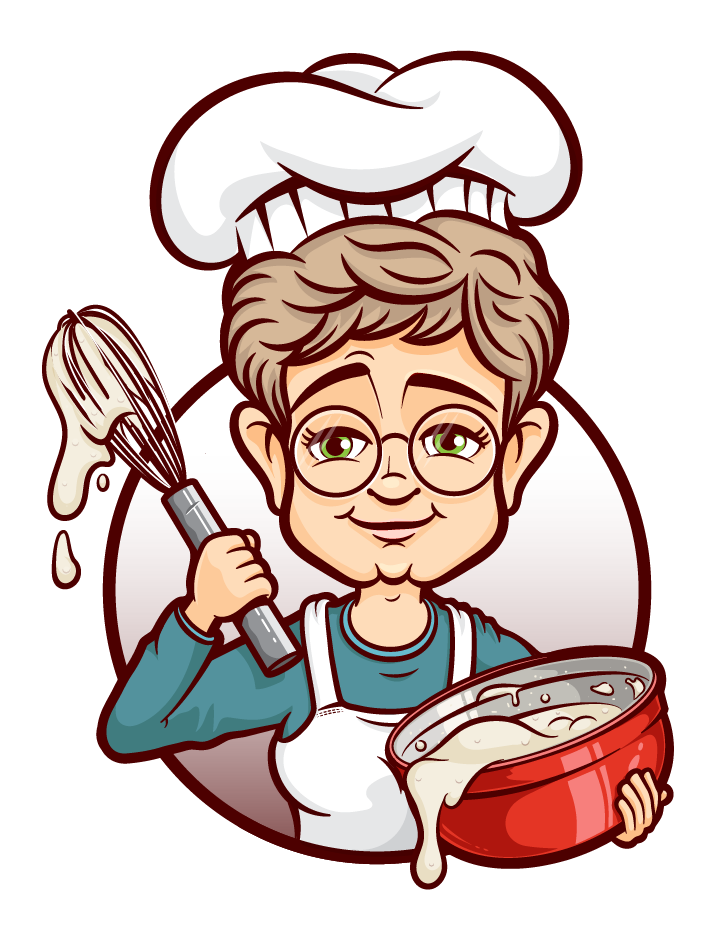 Grandma's Favorite Recipes
Children love the homemade snacks and lunches they have at Grandma's House. Now you can make some of their favorites at home with these special recipes!
FORMS & POLICIES
School Age Transportation
Center Closings & Delays
In the event any or all of our four Grandma's House Centers need to close due to weather, power outages, or unforeseen circumstances, we will send families messages via text and the APP. Please make sure we have your current cell number and your notifications are turned on.