FORMS & POLICIES
School Age Transportation
Child Assessments
Our evaluations, combined with ongoing child portfolio assessments, help us determine if your child is reaching typical developmental benchmarks. Results are used to tailor lesson plans, work one-on-one with children, build emerging skills and challenge mastered skills.
Center Closings & Delays
In the event any or all of our four Grandma's House Centers need to close due to weather, power outages, or unforeseen circumstances, we will send families messages via the MyKidzDay App. Please make sure we have your current cell number and your notifications are turned on.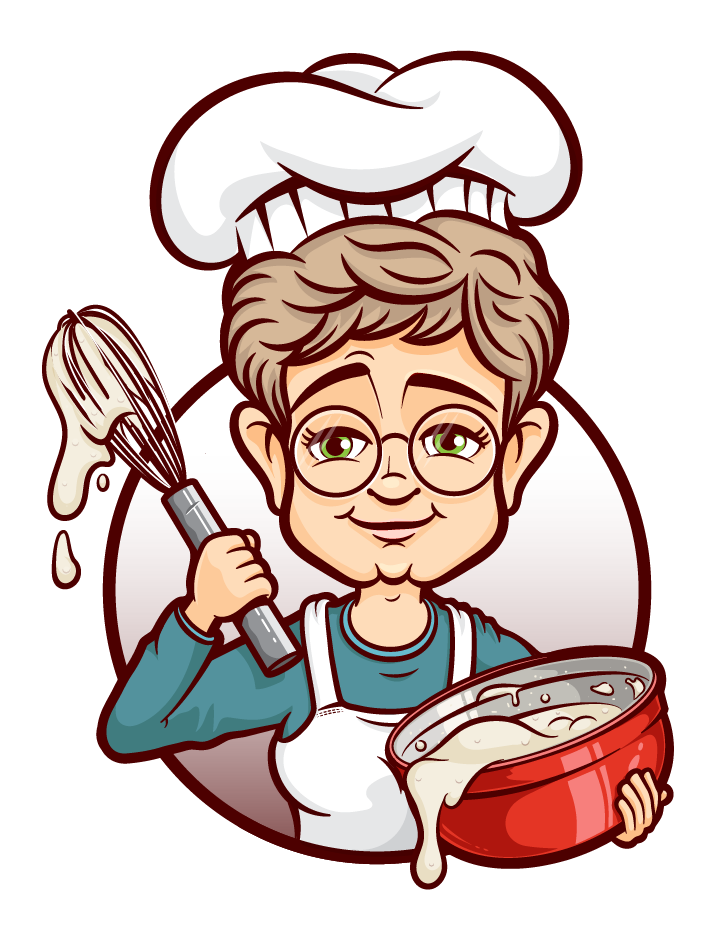 Grandma's Favorite Recipes
Children love the homemade snacks and lunches they have at Grandma's House. Now you can make some of their favorites at home with these special recipes!