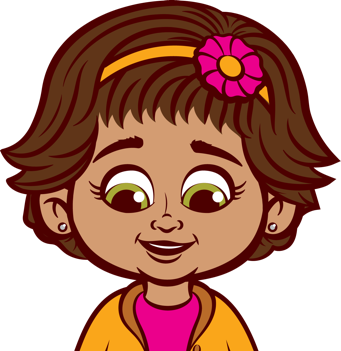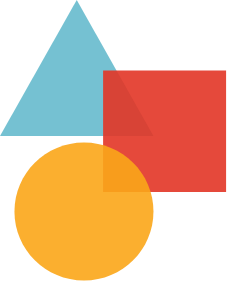 Grades K Through 5
Before and After School
This supplemental program is designed to provide an enjoyable and safe environment for school-aged children in full-day kindergarten through 5th grade. Children can participate in a variety of activities, both active and quiet. A healthy snack is served to the children arriving after school. Full-day care is provided for school-age children on days when school is not in session.
6:00 am - 6:00 pm Monday through Friday
Transportation
Transportation may be available to and from the following schools from these Grandma's House Centers:
Tosa Center
Eisenhower Elementary School, Underwood Elementary School,
Tonawanda Elementary School, Our Redeemer Lutheran School
Highland Center
Neeskara Elementary School, Washington Elementary School,
Roosevelt Elementary School, Lincoln Elementary School
Brookfield Center
Burleigh Elementary School, Brookfield Elementary School,
St. Dominic's Elementary School, Brookfield Academy,
Marcy Elementary School
Hartland Center
Hartland South Elementary School,
Hartland North Elementary School, St. Charles School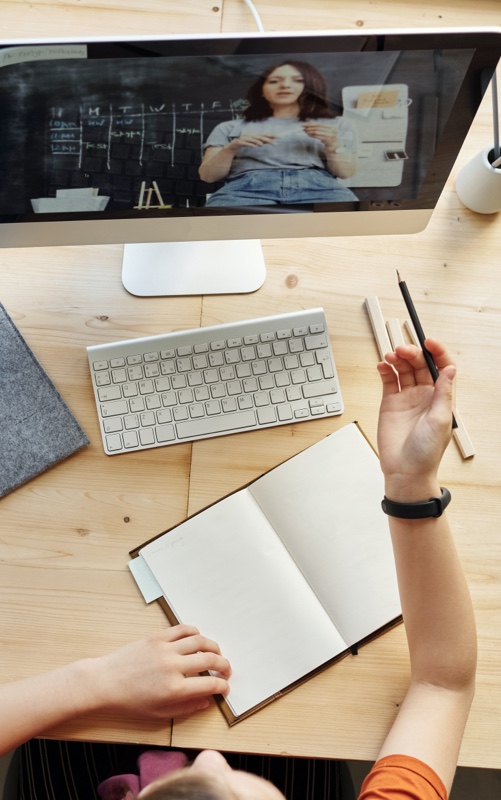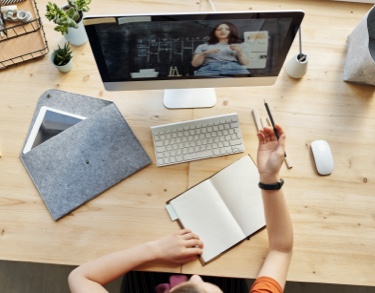 Virtual Learning
In response to COVID-19, some schools might have students attending remotely. At Grandma's House, we're here to support you and may offer Virtual Learning so your children can connect to their schools remotely with a degreed teacher by their side to assist them through it all.
This program for grades K through 5 includes:
Degreed teachers to assist with log-in and questions on schoolwork
Flexible hours and days
Homemade snacks and lunch
Outdoor time
Parents will need to provide the necessary technology, such as laptops or chromebooks, and headphones.
For more information on Virtual Learning and tuition, please contact the Center nearest you: Tosa (West Wauwatosa), Highland (East Wauwatosa), Brookfield, Hartland. To see the COVID-19 protocols we are following, click here.
Activities
We have indoor and outdoor games, equipment, materials, and activities for the children. There is also a quiet area to work on homework.
Field Trips
On days when school is not in session, we often go on fun and educational field trips. Please see our Field Trip policies for more information.
Our Admissions Process
We know how important it is for you to be confident in the care and education of your child, so we always start with a visit from you. Come see why everyone loves Grandma's House.
Want to get started? Request a tour at one of
our four Centers!
Request a Tour