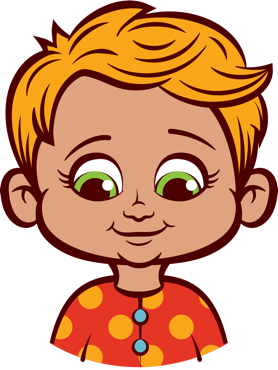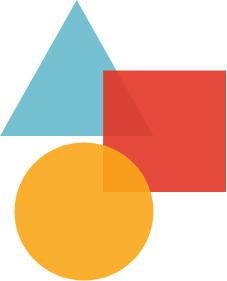 2 to 3 Year Olds
Two-year-olds are a bundle of energy and develop skills at a fast pace! Children at this age have a growing desire to be independent, and we help them safely explore, grow, and reach new milestones. Our supportive and nurturing teachers know how to engage children's natural curiosity and creativity, focusing on the cognitive, physical, emotional, and social needs of each child.
6:00 am - 6:00 pm Monday through Friday
Curriculum
Our teachers create activities to promote language development through the use of stories, songs, flannel board activities, and basic sign language. Our curriculum also promotes learning in math, science, cooking, process art, creative expressions, dramatic play, writing, large and small motor skills, as well as sensory, social, and self-help skills. The children enjoy learning through play both in the learning centers and other hands-on activities.
See Learning Centers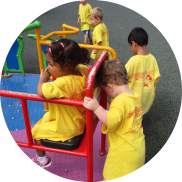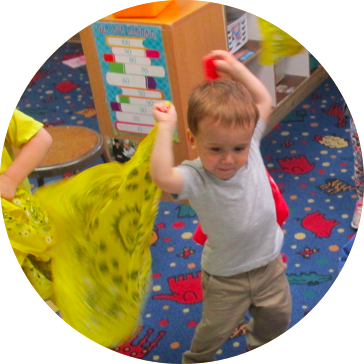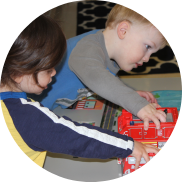 Toilet Training
We work with you for consistency and success with toilet training. Your child is offered the opportunity to sit and try and to change into dry clothing as needed, increasing their self-help skills. Progress is reported to you daily.
Field Trips
We plan fun outings about once a month to reinforce curriculum themes. Our explorations have taken us to zoos, museums, pet stores, grocery stores, nursing homes, plays, other performances, and more.
Our Admissions Process
We know how important it is for you to be confident in the care and education of your child, so we always start with a visit from you. Come see why everyone loves Grandma's House.
Want to get started? Request a tour at one of
our four Centers!
Request a Tour